How to unzip embroidery design files from LynniePinnie.com
Downloads from LynniePinnie are zipped so that your files will download faster! Imagine having to download 26 different files for an alphabet?
That is the purpose of zipping, or compressing, files; to make the download process easier for you!
1) From your order email or order history click on the download link or double click the email attachment. The following will pop up. You want to SAVE the file. Most computers are set to automatically save the file.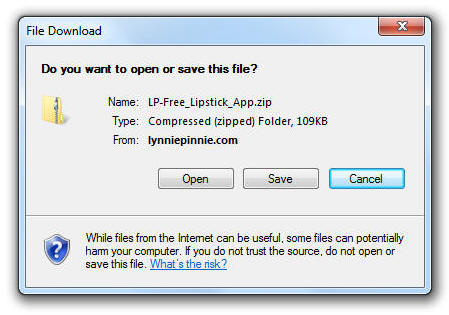 Next your computer is going to ask you where you want to save your file. Choose a location that is easy to remember. I am saving this file to "My Downloads". Most computers are set to automatically save the file to your downloads folder.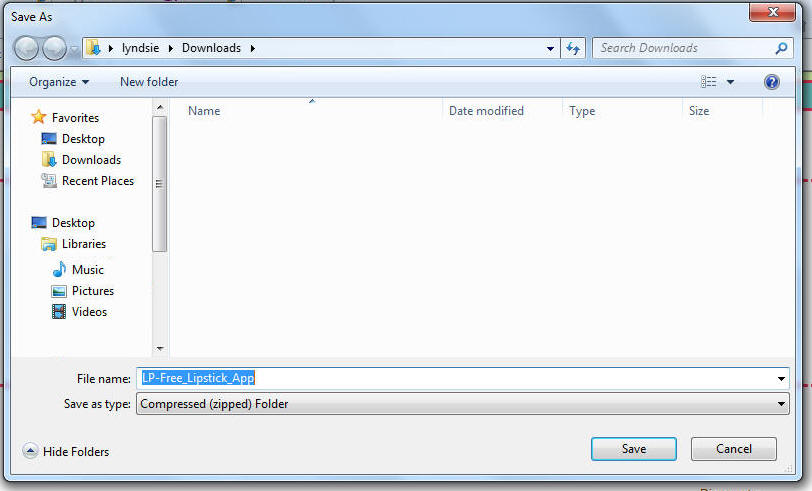 Now click SAVE again. The file will download and you will see the following dialog box: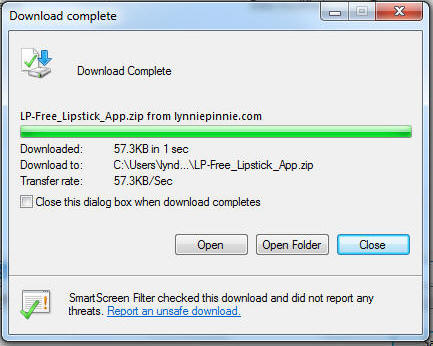 Select OPEN FOLDER. You'll be taken to the folder where you saved the zipped file.
Right-click the zipped file and you'll see options similar to these. Yours might differ slightly depending on the programs you have installed on your computer. The built-in file extractor is included in Windows XP, Vista, and Windows 7. Choose EXTRACT or EXTRACT ALL.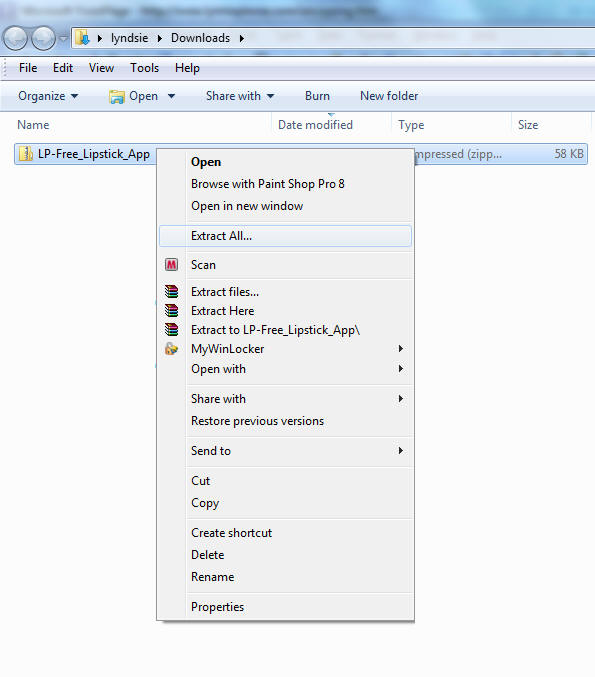 The following box will pop up. Check the box to show extracted files when complete then click EXTRACT.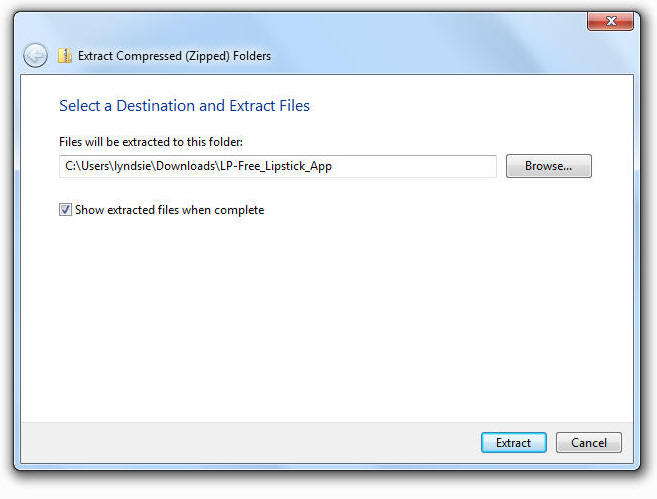 You'll be taken to the unzipped file folder:

Open the folder and there are your files, ready to transfer to your machine!