Hi, and thanks for visiting LynniePinne.com! We offer unique, affordable, high-quality machine embroidery designs!
Lyndsie
Owner, Founder, Digitizer, Proud Wife and Mother of 5 (almost 6!)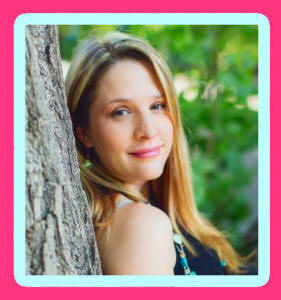 I have always loved to draw, doodle, and express my creativity in unique ways! I bought my first sewing machine in 2004 and after teaching myself to sew, I stumbled into the world of machine embroidery. I immediately wanted to find a way to incorporate my own artwork into the garments I was creating for my young daughters. I started Lynnie Pinnie in 2006 as a way to offer fun embroidery designs that are cute, affordable, and enjoyable to sew. I personally create each design file, paying special attention to detail. I feel that a good embroidery design is a work of art -- look closely and you might be able to find my signature within a design! It's my seal of approval and promise to you that I took the time to create an exceptional embroidery design that is not just cute but stitches efficiently. It is my pleasure to provide you with top-notch applique and embroidery designs as well as prompt, friendly customer service.
I truly appreciate each and every customer and I hope that Lynnie Pinnie designs are at the top of your list!

Holly
Super-Awesome Customer Service and Etsy Shop Admin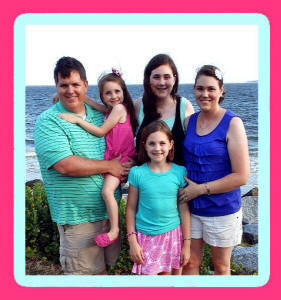 If you need help downloading a file, unzipping a file, or resetting your password, Holly is your girl! 
She is happy to provide technical support and answer your questions about our website and Etsy shop.
Holly is a fun mom of three from Alabama who is currently living in picturesque Germany with her husband and daughters. 
Holly has worked with us for several years and is an invaluable part of the Lynnie Pinnie team!
You can reach Holly through our HELP DESK  
For help with an order placed through our Etsy shop, please use Etsy's Convo system.