We just returned from the Applique Getaway where we had our newest bundle designs on display and they had everyone ooooh-ing and ahhh-ing!
Just look at that sparkle!
It's not metallic thread or a specialty product — it's iridescent polypropylene, also known as Mylar film. Mylar is iridescent cellophane, found in most craft stores in the gift wrap section and online.  Simply stitch over it and tear away when done.  It can be washed and dried on low but no ironing or high heat.  The designs on our website are specially digitized for POPS of mylar sparkle or simply skip the mylar step for a super cute sketchy filled design!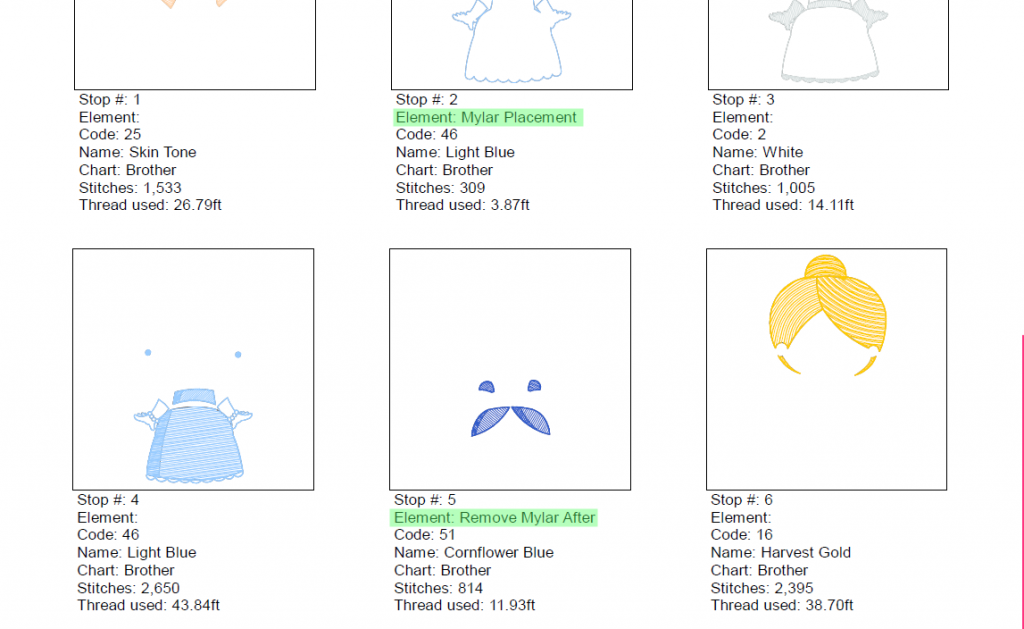 Find Mylar at your local Michael's
or Hobby Lobby or Amazon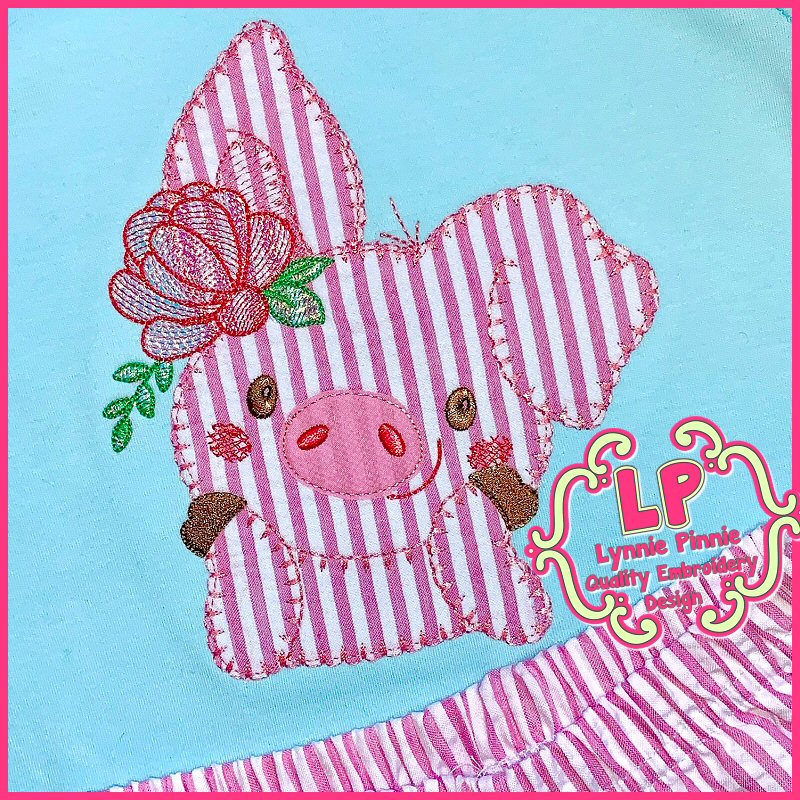 See our mylar designs HERE
Happy Stitching!

Website: www.LynniePinnie.com