For all that everyone these days seems to be promoting the idea of doing what you love and being who you are, we all know there are also judgy people out there. Especially when it comes to something one group likes and another does not. It could be people who don't get your love of dark chocolate, or horror movies, or anime. Maybe no one in your orbit understand your fascination with space or superheros or horses. It can be tough when you're the only one sharing your passion.
At Lynnie Pinnie, we're a judge free zone. We know that there are as many ways to love things as there are things to love, and we just want to give you the designs that help you celebrate the things that resonate with you. Whatever your passion, or the passion of the little (or big) one who might be wearing or using what you make, we have a design for that.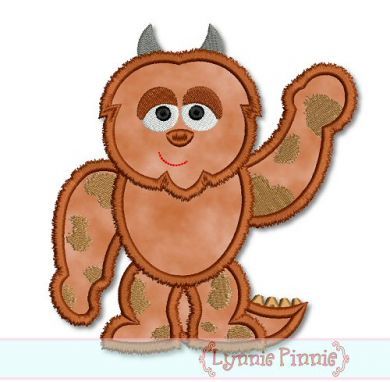 Say monters are your thing. You love the jump scare, and horror movies where the monster shows up when least expected and scares everyone to death. Or maybe you're totally in love with Monsters, Inc. and just want to huge Sully or maybe dribble Mike a few times. We get that too. Whether you like your monsters adorable and a little silly or more on the scary side, we've got a design to suit your needs.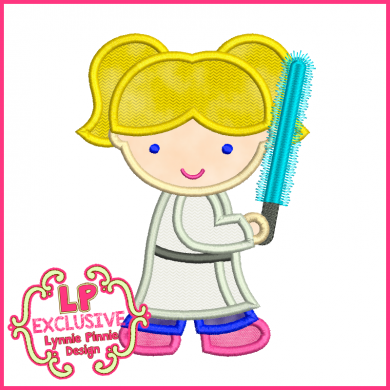 Maybe you're really into sci-fi and you know all the Star Wars trivia there has ever been or ever will be. Since you loved it so much, you introduced it to your daughter, and now she wants to be a Jedi when she grows up. You may not be able to give her an actual lightsaber, but you can embroider one on a t-shirt for her. It may not make the right sound when swung, but it will still look cool.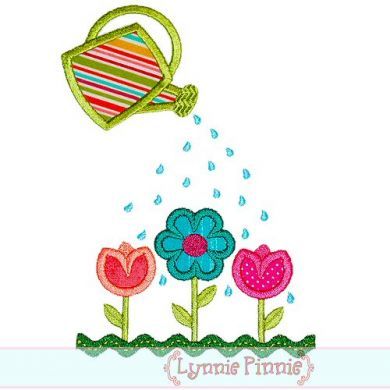 Could be you've always had a green thumb and your garden is your happy place. You love growing beautiful flowers or tasty veggies, and can't wait to get outside and play in the dirct once the growing season starts. Whether it's pumpkins or petunias, we have a variety of nature themed designs to be added to shirts, tote bags or garden aprons. Your love for gardening will be blooming all over your clothes.
Finally, since we're talking about things we love, I couldn't resist a plug for Applique Getaway, an entire show built on the love of applique, embroidery and other decoration disciplines. If you want to meet your tribe and spend time with people who geek out over designs, thread and the cool things you can do with them, as much as you do, AG is the place to be. Registration is now open, so come join us!